Handmade With Heart in Minnesota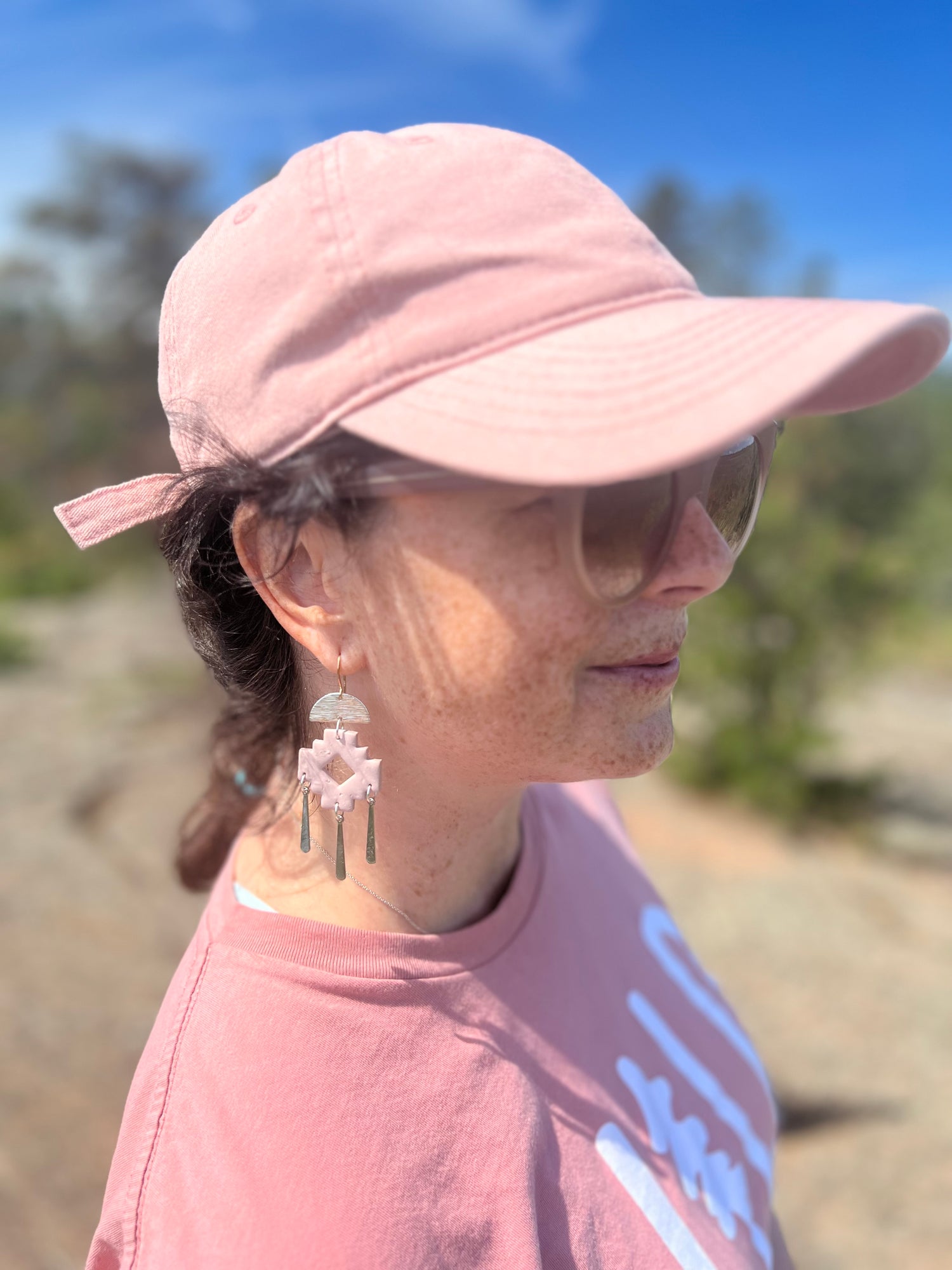 Hello!
Welcome and thank you for shopping! I'm Katie, and I started making polymer clay earrings while I was hospitalized waiting for my heart transplant. Living in the hospital was hard, and I learned to appreciate the little joys in life. When I felt pretty, it made my days just a little bit better, and an easy way to do that was with jewelry. I want to bring that same joy to others by making beautiful pieces of jewelry that they can wear, to brighten up their day just that extra little bit!
Note: Each pair of earrings is made to order. Please allow 5-7 business days for processing.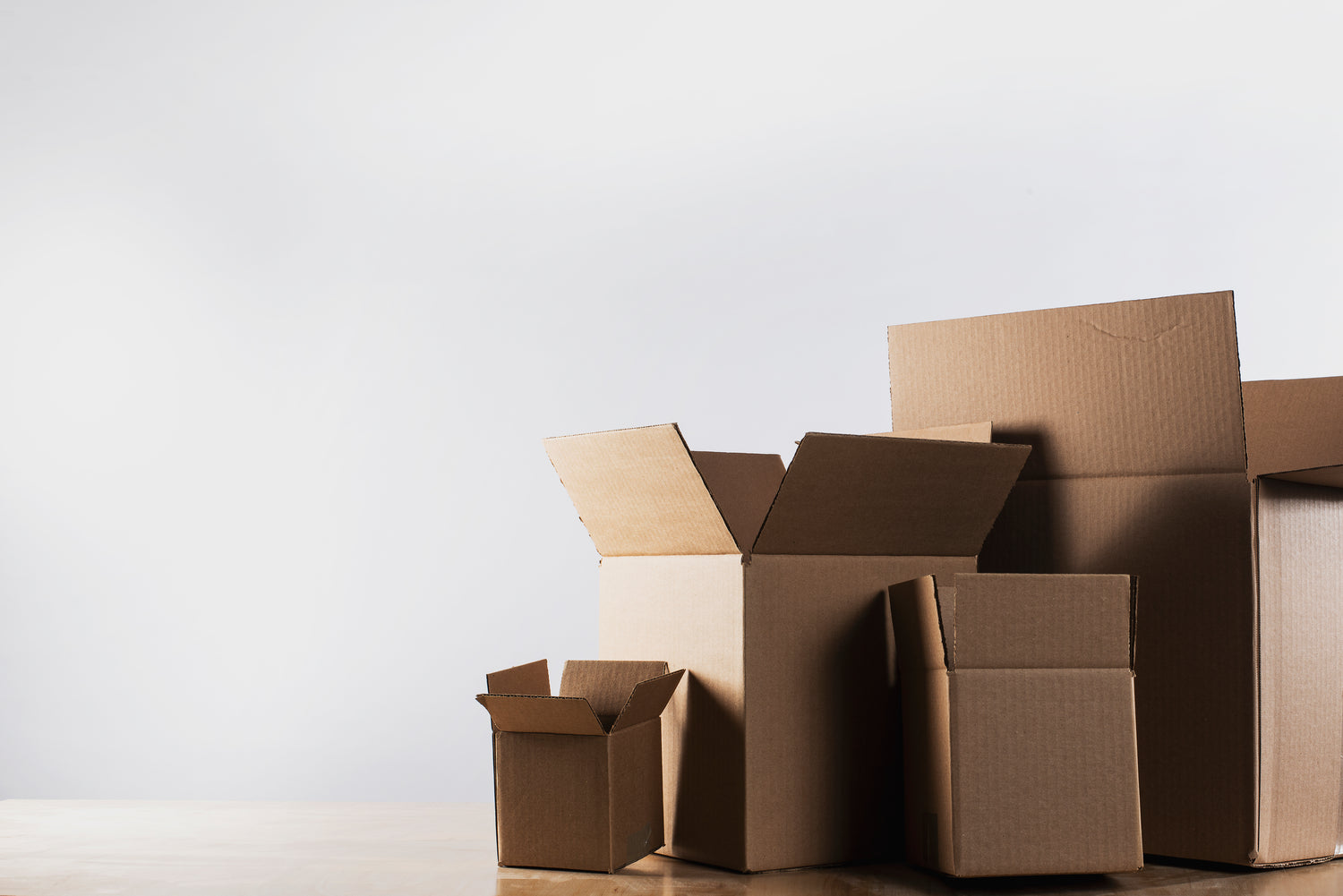 Wholesale Orders
For wholesale orders or any other special requests, contact me for inquiries and pricing.
Let's Talk!